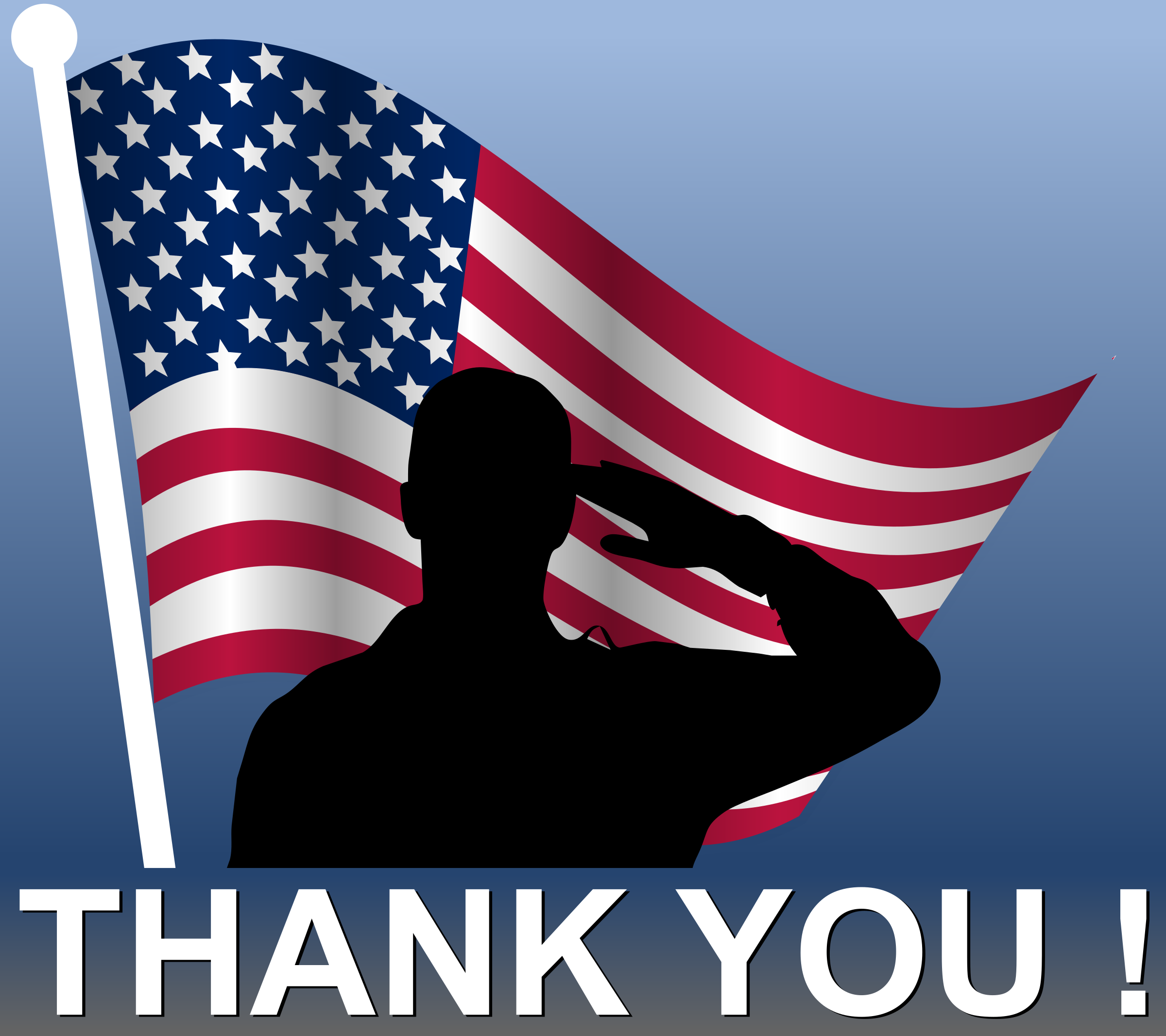 Memorial Day is just around the corner and plenty of people are gearing up for a kick-off to the summer celebration. Don't have any good ideas for you and your friends to celebrate? Don't worry –  I've got a few:
Cook and Hook. If your ideal hangout is just a few friends and the outdoors, try finding a good fishing spot with access to a grill. Catching fish and eating well is a great way to enjoy the day.
Picnic Party. If getting outdoors sounds fun, but you aren't feelings sporty, try finding a local park to have a picnic with some friends. Good food, company, and a little music makes for a great day.
Pool and Fuel. A pool party is a great way to escape the summer heat, exercise and enjoy the day with friends. But with swimming comes the need to snack, so I suggest making some tasty appetizers and a hydrating beverage to go with it.
Get Away. If you are a frequent reader of my blog, then you know how much I love to travel. That's why my final Memorial Day idea is to take a trip somewhere fun with your friends. It doesn't need to be far away – just take a drive, and enjoy a new place!
Share on Social Media