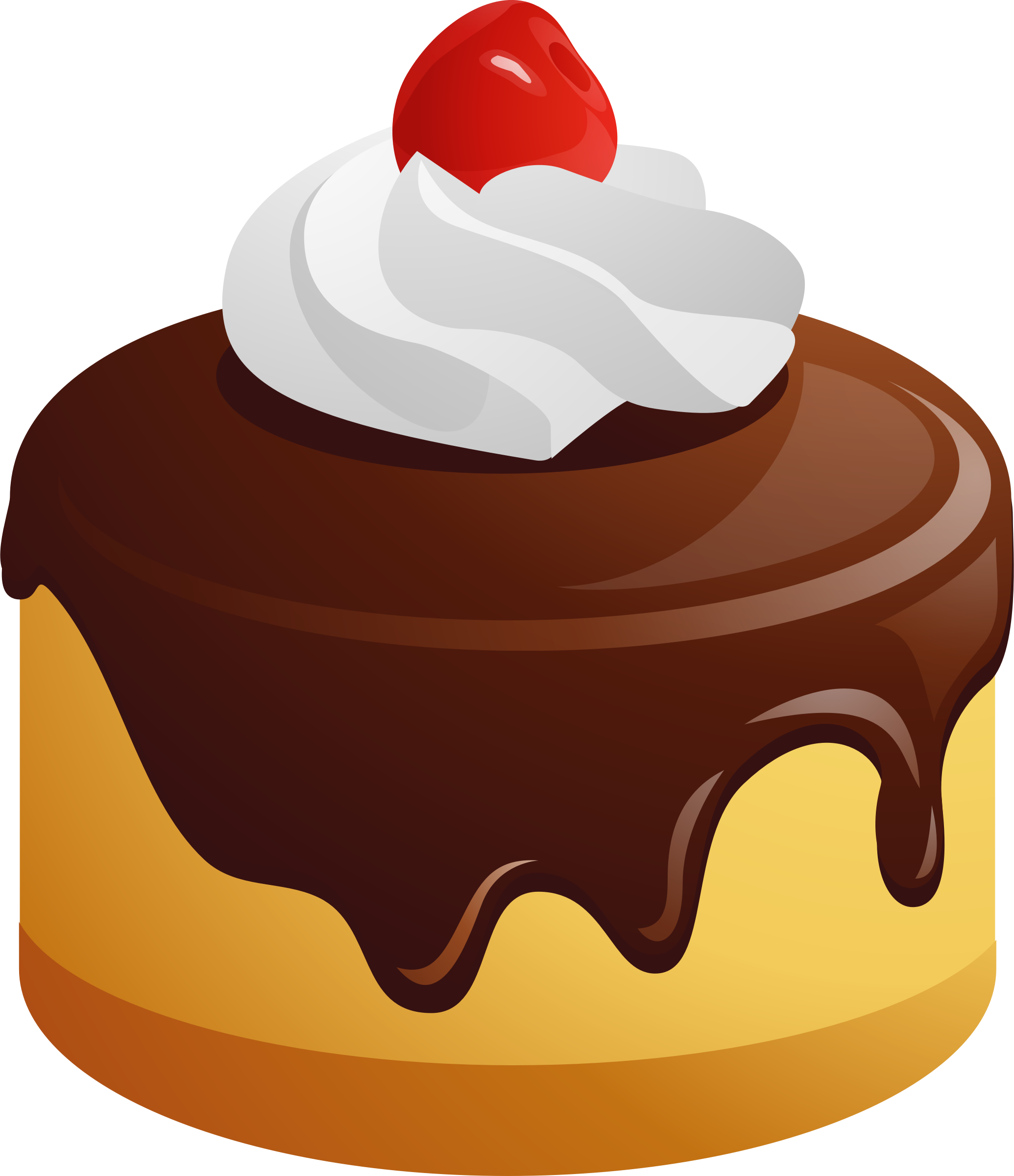 I love dessert, but am always trying to think healthy. This is a dilemma that many foodies face when their sweet tooth demands to be satisfied. But what if you could include some vegetables into your next cake or cookie? Incorporating everyday fruits and vegetables into your favorite sweets and treats is actually a lot easier, and more delicious, than you may think.
For a healthier twist on traditional baked goods, try some of these (almost) guilt-free recipes:
Chocolate cake. Any chocolate fan understands the value of a decadent chocolate cake. But chocolate cake made with black beans? That's thinking outside the box.
Brownies. If brownies are more your speed, try this delicious avocado brownie recipe.
Cookie dough. The only thing better than a cookie is cookie dough. For a cookie dough recipe that avoids the dangers of raw egg while adding a veggie flare, try making chickpea cookie dough.
Mint chocolate chip ice cream. Ice cream is delicious, but isn't widely considered a healthy option. Mint chocolate chip ice cream made with spinach tastes good and leaves you feeling guilt-free.
I hope you enjoy these non-traditional and delicious sweets! I'd love to know which one ends up being you're go-to recipe for a healthier dessert.
Share on Social Media